Beverly Hills Chess Fun!
Halloween Chess Camp, Tournament & Party!
ALL-STAR WINNING CHESS TEAM!
IM Greg Shahade, IM Luke Vellotti, & GM Jan Gustaffson
Welcome Camper!

Please find our online camp schedule below.

Our popular program is

voted #1 Best Camp

by Nickelodeon Parents Picks - and you're camper is invited! Students will Build, Create, and Collaborate, as a group, for

75 minutes

in a structured online format. Each camp will feature a fun, action-packed theme.

To participate, just let us know which Camp you would like to attend and we'll send the unique class link and instructions for that event.

The entry fee is $50 per camp. Every camper will choose a special prize to be shipped to their home directly after the event!

*Please RSVP via email or text/phone to 208.713.2486

Thanks so much,
Coach Vellotti
Call to Register: 208-713-2486
Awesome PRIVATE 1:1 LESSONS. Easy pricing.
Jack C. (center), our Team Captain from San Diego, recently led the team to victory at the International Youth Championship in Las Vegas.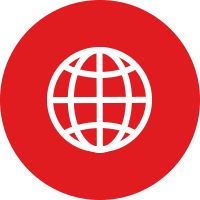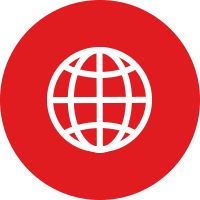 "...privileged to be part of the Vellotti chess family."
Gabriel E., our super-star chess student from Santa Monica, was recently profiled in the Santa Monica Mirror here.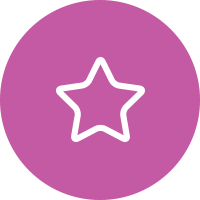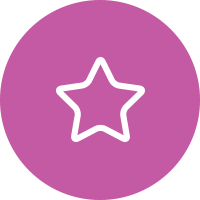 "...tutored at the prestigious Vellotti's Chess School."