Beverly Hills Chess Fun!
Halloween Chess Camp, Tournament & Party!
ALL-STAR WINNING CHESS TEAM!
IM Greg Shahade, IM Luke Vellotti, & GM Jan Gustaffson
Call to Register: 208-713-2486
Awesome PRIVATE 1:1 LESSONS. Easy pricing.
Jack C. (center), our Team Captain from San Diego, recently led the team to victory at the International Youth Championship in Las Vegas.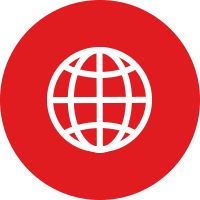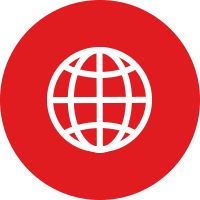 "...privileged to be part of the Vellotti chess family."
Gabriel E., our super-star chess student from Santa Monica, was recently profiled in the Santa Monica Mirror here.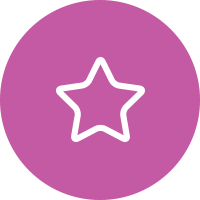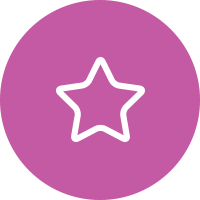 "...tutored at the prestigious Vellotti's Chess School."